SCA is a leader in the design, manufacture and installation of complete product inspection systems. In line with the high demands of end customers for product safety and quality, SCA uses its unique expertise and experience to develop advanced automated process and quality control systems.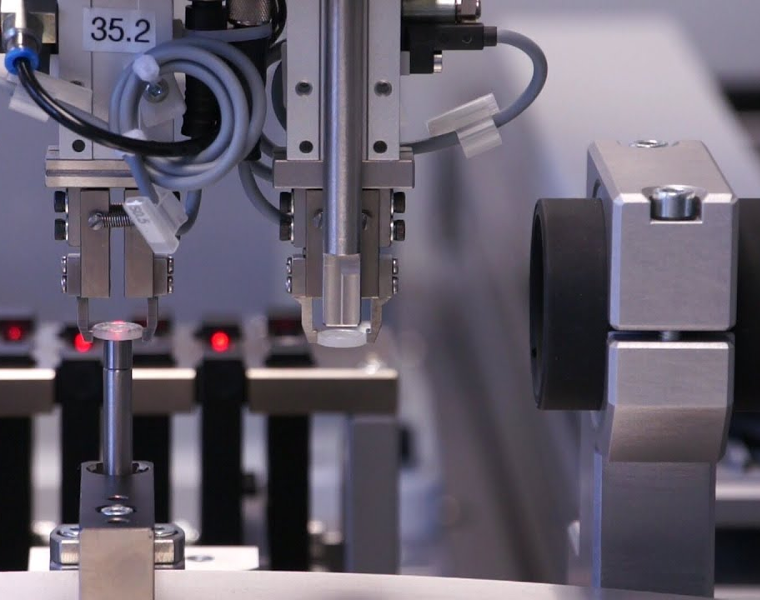 Modern inspection systems in most cases involve the use of a visual inspection system integrated into the PLC control system. Such systems have high accuracy, high robustness, high reliability and high mechanical and temperature stability. Very often, on production lines, the visual inspection system performs hundreds or even thousands of component inspections per minute.
The use of inspection systems achieves, in the last resort, higher speed, accuracy and repeatability on production lines and machines.