Consulting services
SCA provides quality project development services in the field of electric motor drives, measurement and regulation, in accordance with applicable regulations and standards.
Our team of engineers has respectable experience in the field of industrial automation and possesses adequate engineering planning and implementation licenses issued by the Engineers Chamber of Serbia (license code group 352 and 453).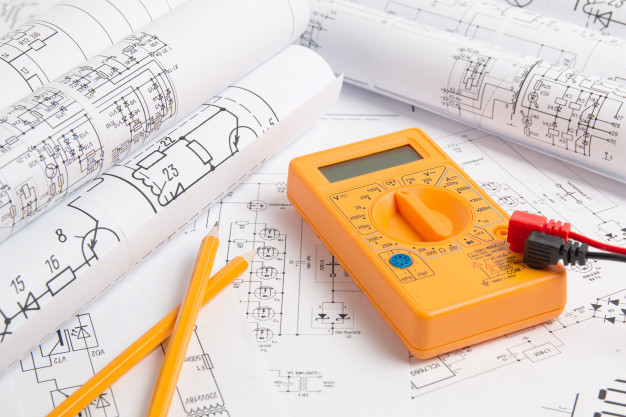 In the field of industrial process automation, we offer consultation services related to all stages of the project, namely:
Consulting in the planning stage,
Consulting in the implementation stage,
Consulting in the phase of reconstruction,
Technical support.
Upon request, we are ready to organize and perform technical presentations in various fields of process automation, according to our customer needs.