As the main feature within our supervisory and control system, SCA provides integration with the information system of the company (MES, ERP).
During the year, our expert team was develop a special software module for managing recipes, raw materials, orders and tracking statistics.
Thanks to the automated mode of operation of the factory, a minimum number of employees is required to manage and control production.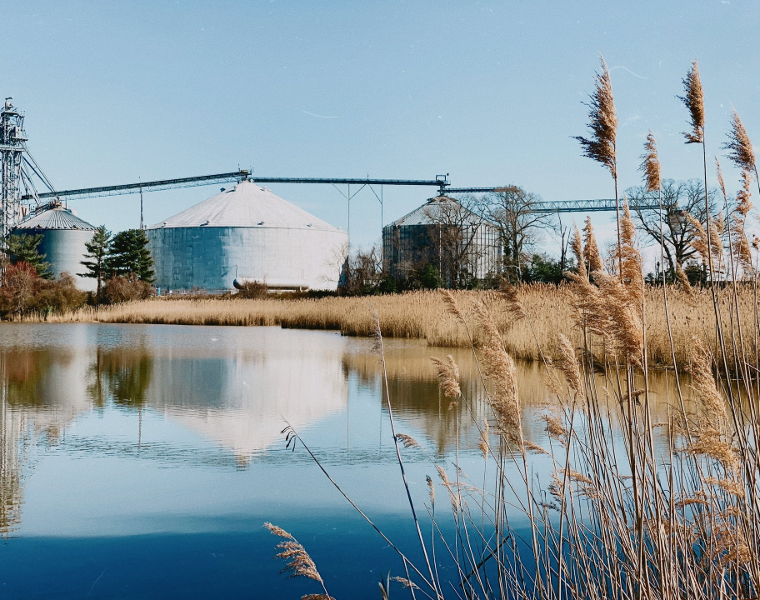 Fodder factories consist of the following technological units:
Input and storage of raw materials,
Grinding,
Dosing and weighing of individual components,
Adding oil, fat or molasses,
Pelletizing,
Extrusion,
Mixing,
Packaging and storage of finished products.
For each technological unit, we are able to apply previous experiences, but also to recognize and apply innovations, so that the end user provides a quality final product for further distribution.