As a complement to various automated industrial processes, SCA offers complete monitoring and control solutions (planning, equipment delivery, software design and implementation) for:
Facilities processing drinking and waste water
Factories mixing animal feeds
Flour mills and silo plants
Biscuits and human food processing in general
Crude oil plants
Electric power plants (transformer stations, thermal power stations)
Pharmaceutical plants
Many others, dependent on client requests …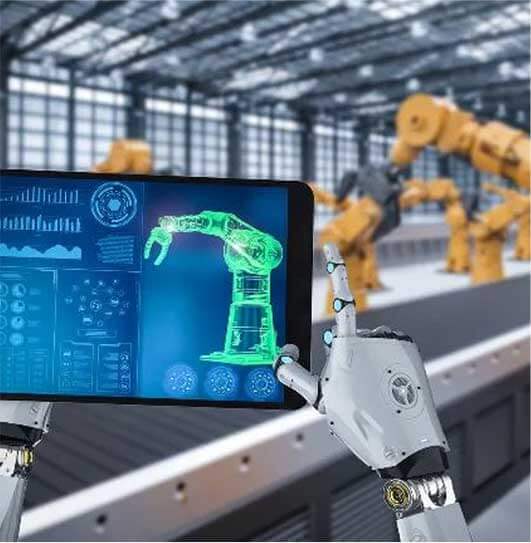 Within the field of process monitoring and control, energy savings can be accomplished by analysing the low-voltage segment of the grid and taking appropriate measures in reactive energy compensation and power factor improvements (correction).
Our area of expertise includes software solutions for remote process monitoring and control, such as:
Central and/or distributed process monitoring using SCADA systems
Local and/or remote monitoring and process control (PLC, HMI)
Communication technologies and links to remote users (remote locations)
In addition to standard communication technologies, which include fiber-optic/cable communications (RS-485, Modbus, Profibus, DeviceNet, etc.) as well as radio communication links, we are prepared to solve more complex problems where GSM communication (GPRS and/or SMS) is used for data transfer. We are therefore able to offer complete communication systems suitable to client needs.